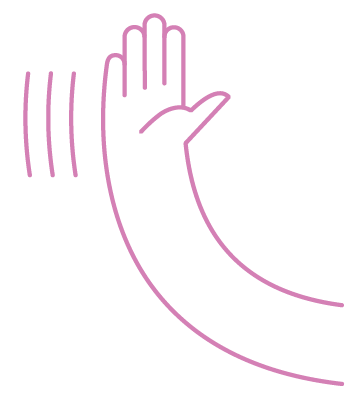 I'm an art director that can help you with
I've Worked With Lots of Big Name Clients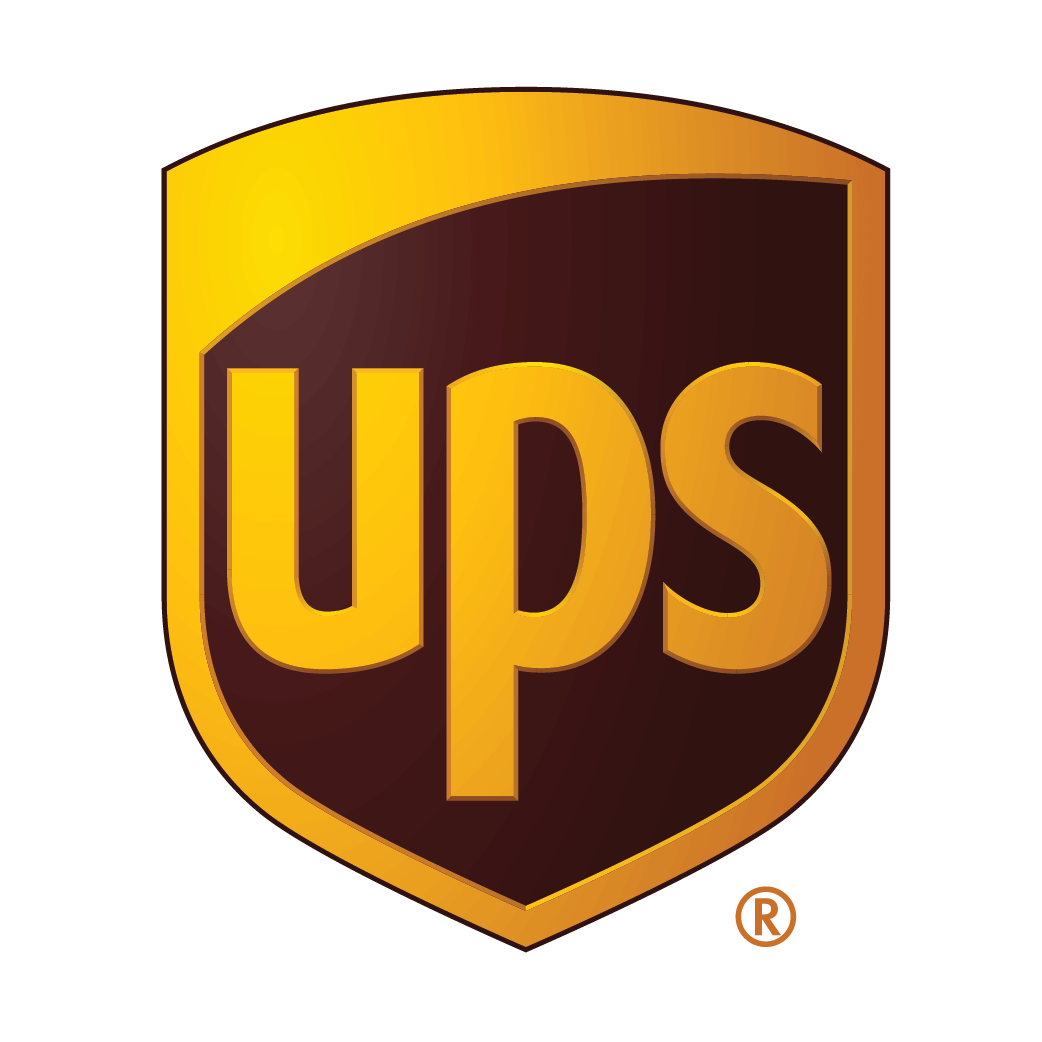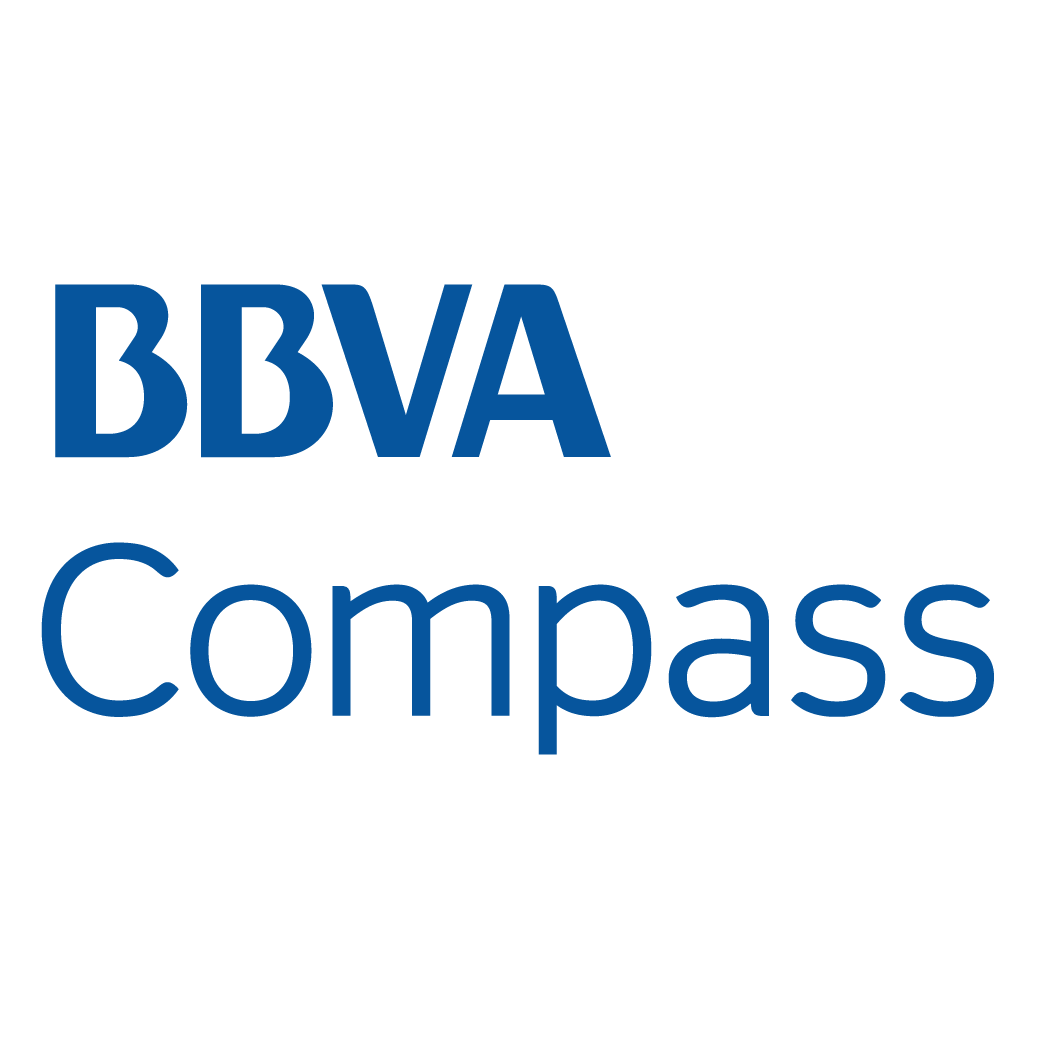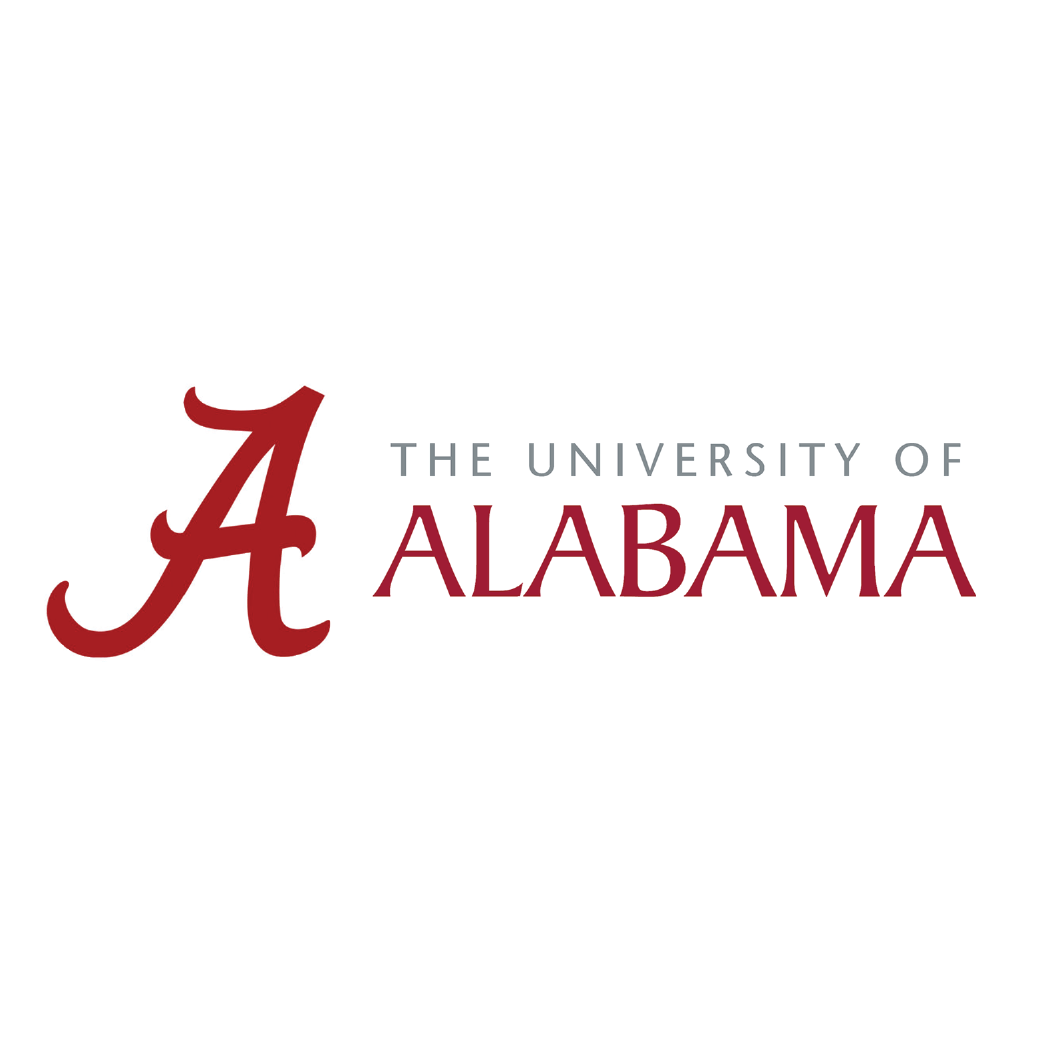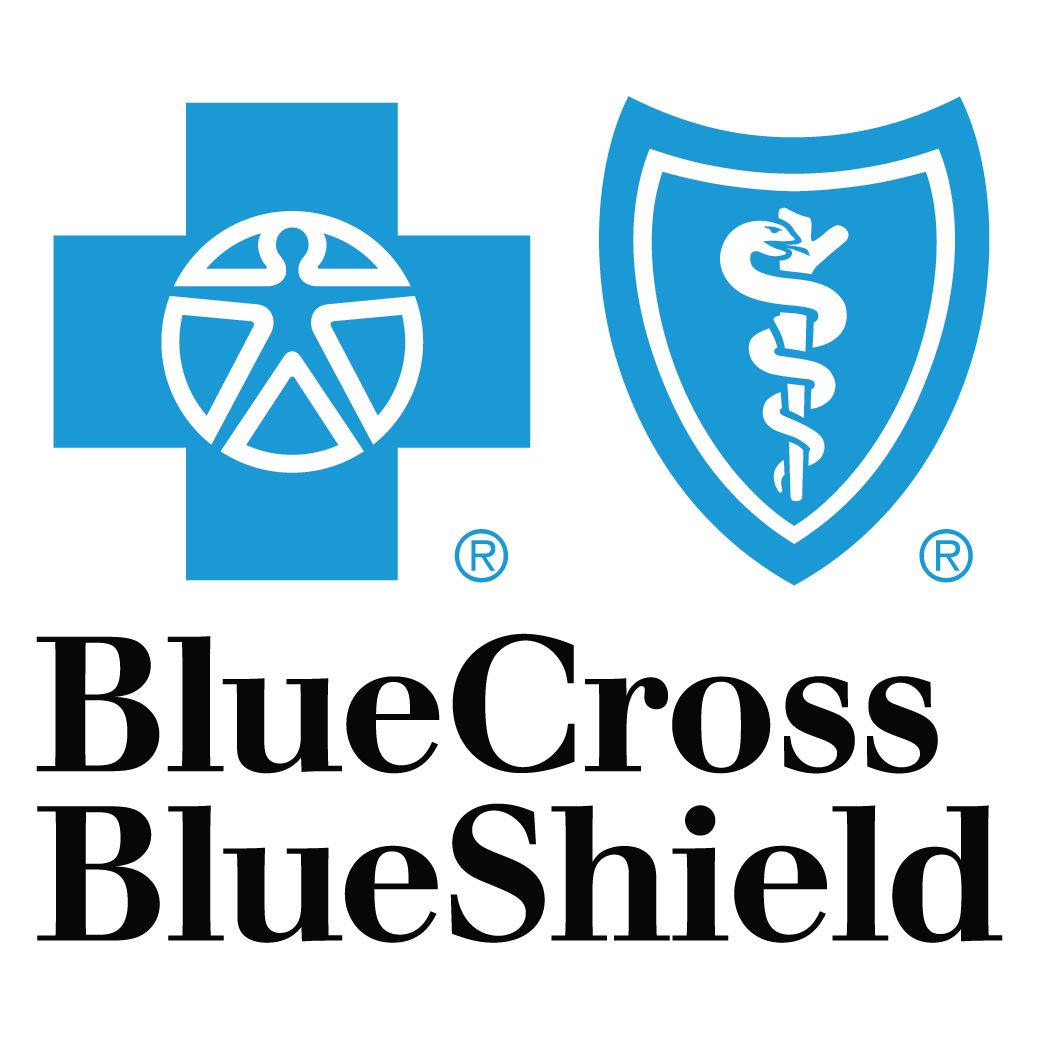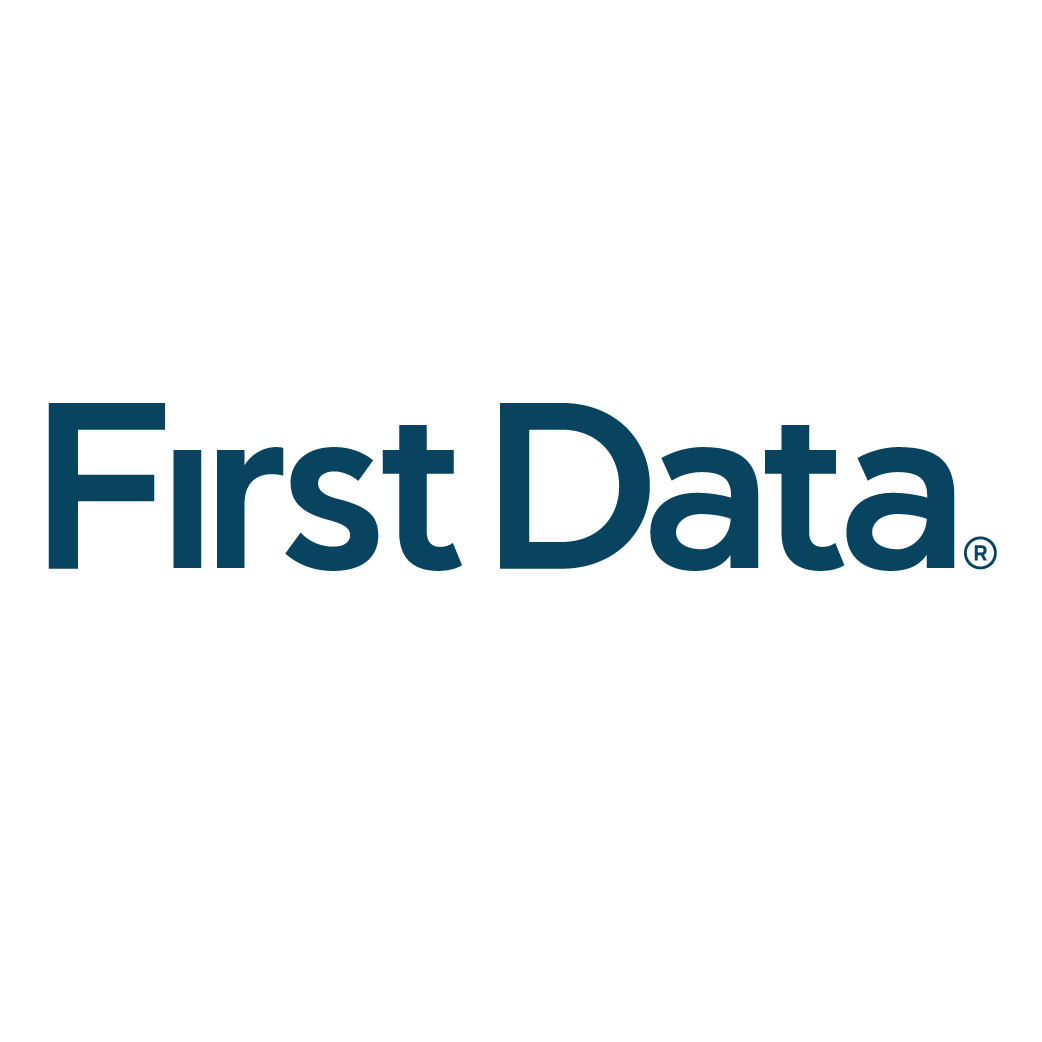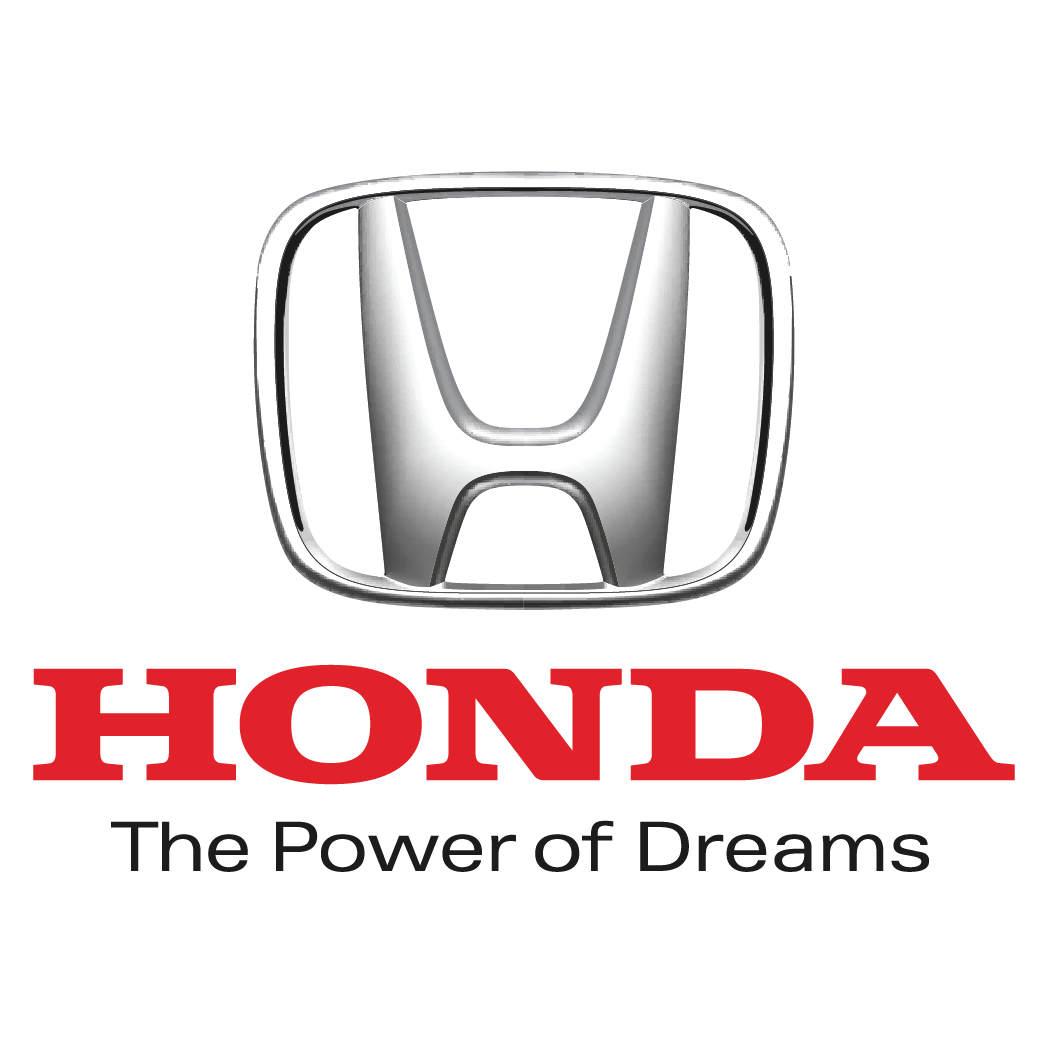 But What I Really Love is Working With the Little Guys
How I Can Help You With Your:
Interested in seeing samples of a specific type of work? Shoot me a message!
Let's Work Together
I'd love to help you with your brand or business!
Send me a message and let's find a time to connect.
I can't wait to work with you!